Construction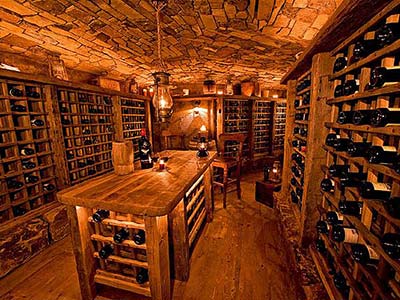 Statements In Stone, we have worked on several construction and design projects in and around New Lenox. IL, including cities like Lockport, Monee, Frankfort, and Orland Park. We have handled both commercial and residential construction and remodeling projects throughout our region over the years. We have ample experience in the construction and design field and will do our best to help you. We offer a wide range of services to suit all your construction or renovation requirements.
Types of Construction Projects
Our specialized team can provide you with personalized services to help you create better space inside your home. We offer the following construction services:
Room Addition: We are qualified to build you an addition to your house. Our finished work complies with all village regulations and the needs our clients.


Remodeling: We can remodel your entire home. We can revitalize bathrooms, kitchens, and basements to your liking.


Carpentry: Our experienced carpenters are skilled with installing wood flooring, wood trims, and different types of cabinetry and storage solutions.


Recreational Room: We are experienced with converting an empty basement into a family room or a recreational space. We can build home theaters, bars, and other entertainment areas.
Talk type of our friendly staff members for any remodeling or construction project you may have in mind, and we will do all we can to make your visions become a reality.
Remodeling Services
As a property owner, you want all the spaces in your house to be stylish, functional, and practical. We understand this, which is why we keep up to date with all the latest trends in the industry and offer clients customized remodeling solutions that perfectly suit their requirements. Every homeowner wants their property to look and function in a certain way. When you hire a reputed company like us for your remodeling projects, you can rest assured knowing that all your ideas and input will be considered for the final design.
Our team can tackle various projects like basement or attic remodels, living room and dining room upgrades, and kitchen and bathroom remodeling with the utmost efficiency. Once you list down all your requirements, we will develop solutions that fit within your budget. Our team follows a systematic approach while designing these stunning interior spaces for your property. Let us add function and aesthetic appeal to your home today!
Professional Construction Services
Any type of construction project requires a lot of planning and expert knowledge of local building codes and standards. Our team is always up to date with the current codes and understands what's involved in the construction industry. We can handle all aspects of your project for you, and this includes site analysis, site evaluation and development, pre-construction planning, approval, and government permits, etc. We'll help you through the entire construction process, so you have don't have to worry about anything, just sit back and watch us transform your property.
When your construction project is handled professionally from the start, you will save time and money. If you want to discuss your ideas for your landscape project with us, feel free to contact us at 708-534-8780 or write to us.
We Provide Services to the Following Cities, Towns and surrounding areas in IL:
Contact Us for a Free Estimate